Freitag, 19. September 2008
Während bei Computerprogrammen die Beta-Version immer eine Test-Version kennzeichnet, die noch weiterentwickelt werden musste, können Web-Anwendungen können kontinuierlich aktualisiert werden – im Web 2.0 kann also alles »beta« bleiben:
Geräte und Anwendungen verbinden sich kontinuierlich mit dem Internet.
Internet-Anwendungen sind somit keine Software-Artefakte mehr, sondern ständig laufende Dienste.
Neue Features werden laufend eingebaut und Teil der alltäglichen "User Experience".
User werden zum Echtzeit-Tester, das Nutzungsverhalten gibt Aufschluss über die Qualität der Produkt-Erweiterung.
Kürzere "Time to Market".
Reduziertes Risiko.
Engere Bindung zum Benutzer.
Echtzeit-Daten für quantifizierbare Entscheidungen.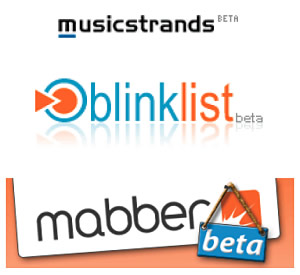 "Release early and release often".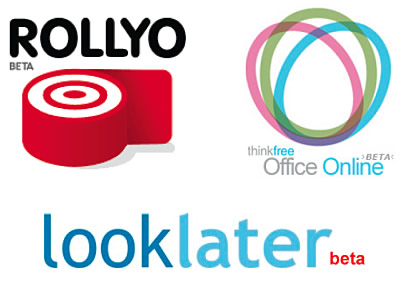 Kurze Softwarezyklen sind der kritische Erfolgsfaktor im Web 2.0.

Vergleich der Release-Historien von Microsoft Windows und Flickr.
(Nach O'Reilly: Web 2.0 zum Mitmachen)where can i buy motilium in ukbuy domperidone cheap buy motilium 10mgdomperidone to buy buy motilium online canadadomperidone purchase online buy motilium boots